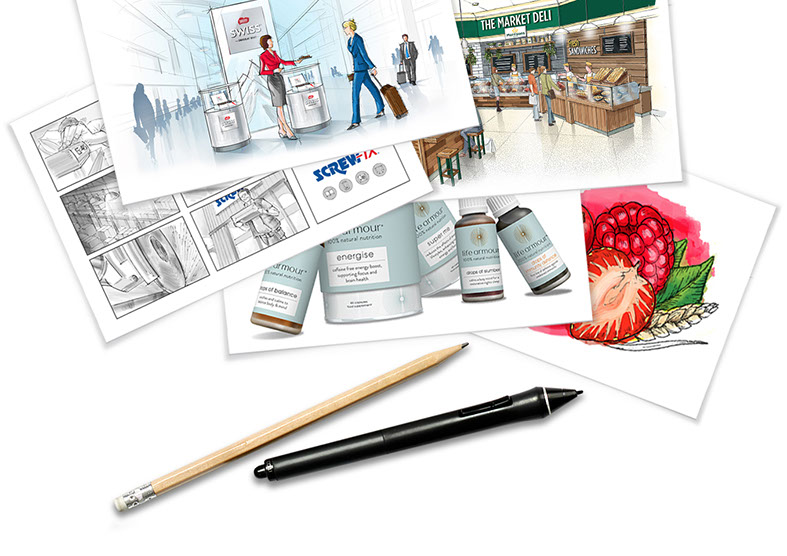 Need an image but can't
find the right one?
Are you getting frustrated trying to find the
right images for your presentation?
Bring your ideas to life with hand-drawn visuals.
As well as saving you hours of Photoshop time, clients will
concentrate on your creativity and not the grainy, low-res images.
Interested? Let's talk
Check out my work below. To discuss a job or my availability,
please don't hesitate to get in touch.
M 07976 936 058 andy@andystaggvisualiser.co.uk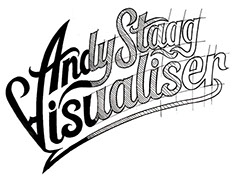 • Packaging concept and display
• Advertising
• POS/retail display
• Experiential concepts
• Storyboards
• Interiors retail and room sets
• Exhibition stands and pop-up shops
• Architecture
• Product development
• Workshops
• First stage scamps
• Second stage coloured scamps
• Full colour visuals
• Highly finished colour visuals
• Mac visuals
• 3D rendered visuals
Visuals are supplied as high res layered Photoshop files with the line drawings, colourways and type all on separate layers for ease of amendments.
• Design
• Advertising
• Digital
• Film production
• Marketing
• Event / hospitality
• Archetects
• Product development
• Manufacturing
• Strategy / research
Hourly rate - £30.00
Daily rate - £250.00
My name is Andy Stagg I am a freelance visualiser based in Bristol.
I have 25 years experience in the creative retail and print industry,
before as a designer now as a visualising specialist, my experience in these fields allows me to understand briefs quickly, offer design ideas and suggestions along with my visualising service.
I work with mix of traditional mediums and current software packages, my style can vary from black and white scamps to highly finished full colour visuals through to 3D renders.
I offer a fast turn round and flexible availability, I can also work remotely or in-house to suit you. I bring my equipment, laptop scanner and light board etc. all I need is desk space and coffee.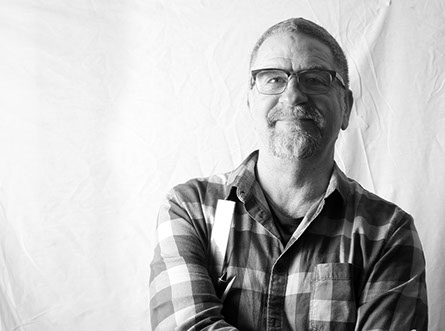 If you would like to discuss a job or my availability give me
a call or email on -
73 Halsbury Road,
Westbury Park,
Bristol BS6 7ST